Your Reliable Partner in
Changing Up Your Living Space
Improve the look, feel, and function of your home with the help of Habitation Renovation LLC. We offer a wide range of residential property enhancement services.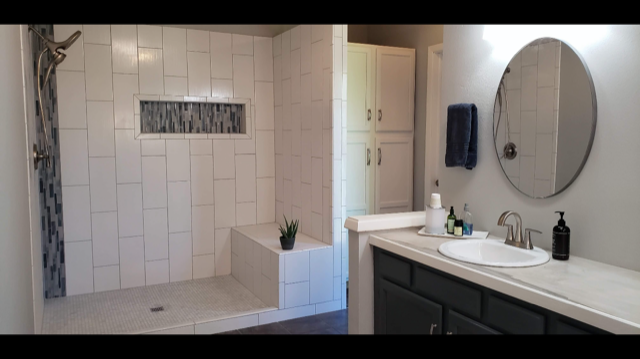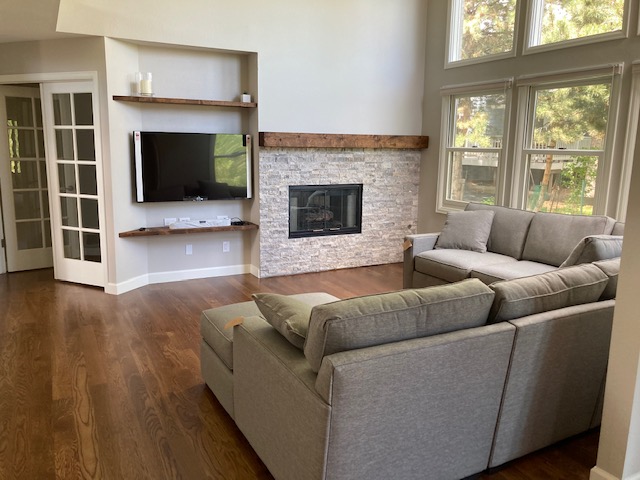 Mostly Interior and Some

Exterior Work
Prefinished Hardwood Improvements

Custom Work As Needed (Tile, Carpentry, etc.)
If you are looking for a different type of service that was not listed here, please feel free to reach out, and ask us what we can do for you.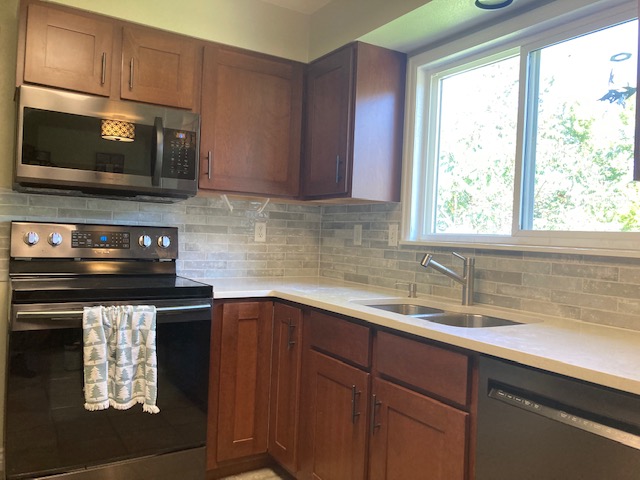 At Habitation Renovation LLC, we are dedicated to making sure that we consistently do precise work that meets, if not exceeds, your expectations. In every job or project that we handle, we work closely with clients every step of the way.
Our team is always ready to get to work to improve and enhance any space in your house. Let's discuss your renovation project ideas today.