Get To Know More About
Who We Are and What We Offer
Habitation Renovation LLC was founded in 2007 by David Thompson. An independent contractor since 2000 in home electronics, maintenance, and custom remodeling, he leads our team as we enhance properties according to your needs and wants.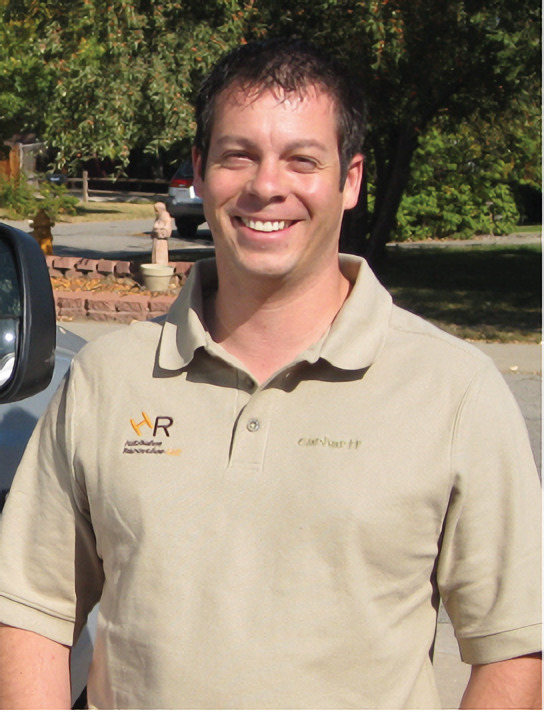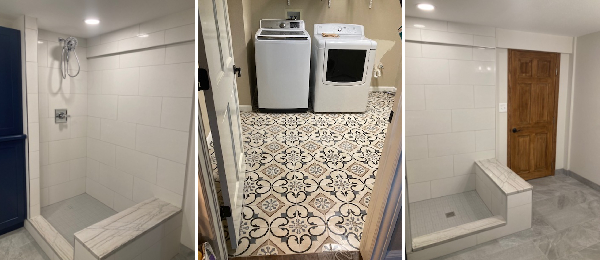 What Makes Habitation Renovation LLC Stand Out
Our dedication and commitment to each and every client have been our foothold to success. Our knowledgeable staff, friendly service, and great attention to detail have helped set us apart from other companies.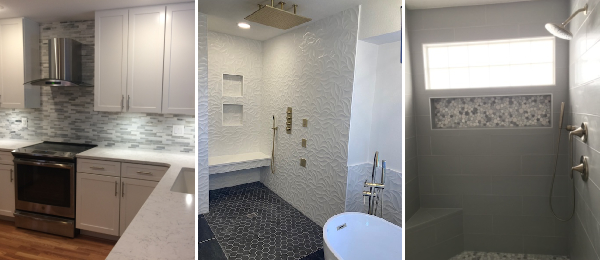 Customer Satisfaction Guarantee
Equipped with our excellent skills and more than a decade of industry experience, we are confident that you will love the final product. In line with this, our work is guaranteed for as long as you own your home.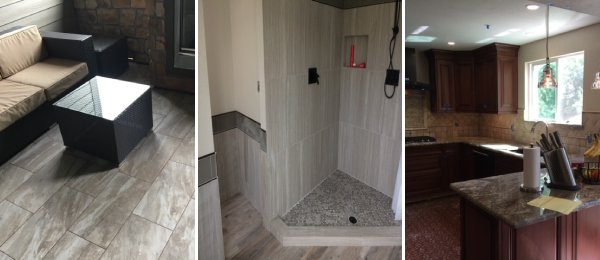 General Contractors Liability Insurance
Habitation Renovation LLC is insured for up to one million dollars.
See the types of home renovations and enhancements that we do. To ask any questions or request any of our services, please do not hesitate to reach out to us.